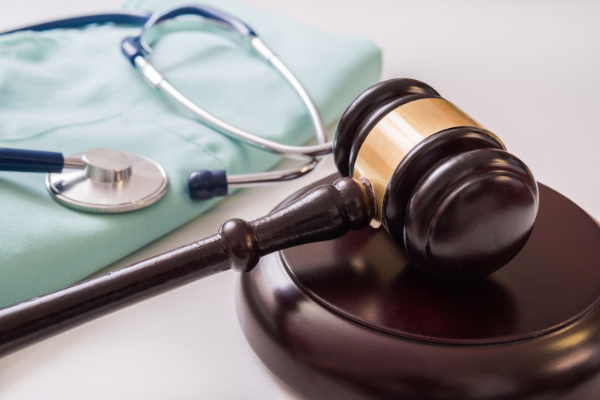 If you or a loved one has been hurt by the negligence of another, as a personal injury firm, we can hold them accountable.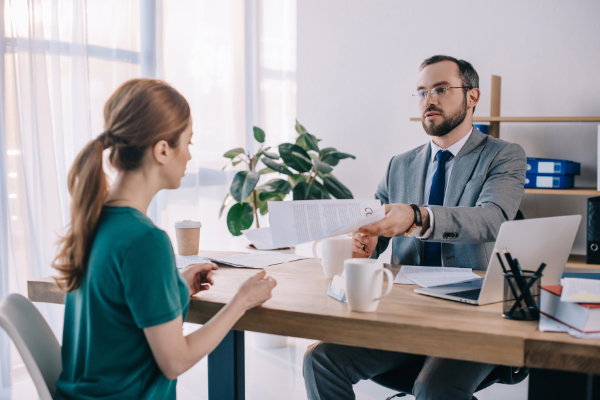 Our clients rely on us for the best advice for their businesses.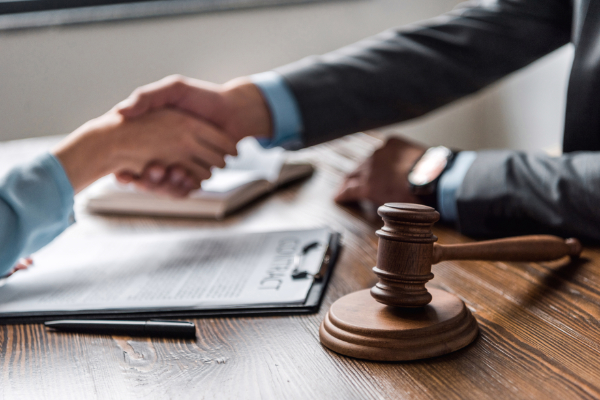 Our firm will negotiate and draft contracts for various aspects of Sports & Entertainment industry, including performance agreements, player contracts, and NIL agreements.