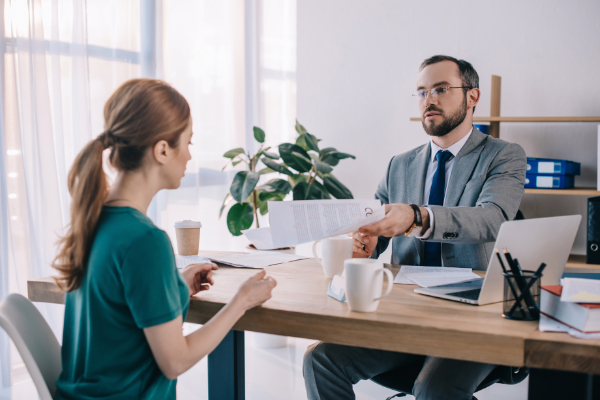 We are committed to providing strategic business advice and solutions to our clients. Our attorneys have the knowledge and experience to assist our clients on various matters, including, but not limited to, business formation and management, contracts, negotiations, asset protection and more!
Business Formation
Custom Contract Drafting
Contract Reviewing
Negotiation
Partnership Dispute Resolution
Business Litigation
and more!