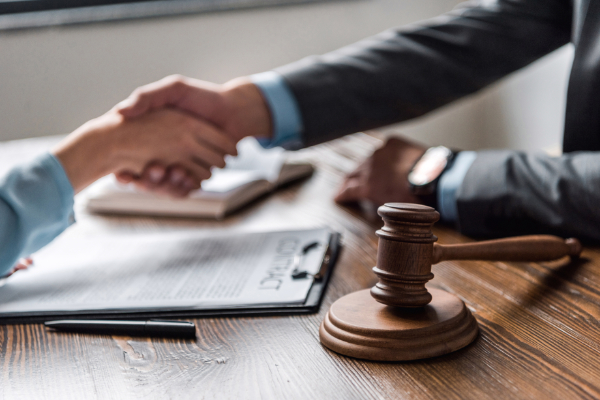 Our firm will negotiate and draft sports agreements, such as player contracts, endorsement/NIL deals, and sponsorship contracts to ensure the terms of the contracts are fair and protect the interests of our clients.
We also negotiate and draft various aspects of Entertainment law, including: appearance contracts, confidentiality agreements, service agreements, and more.
These services can vary depending on the client's specific needs. Schedule a consultation today!